For 10 years!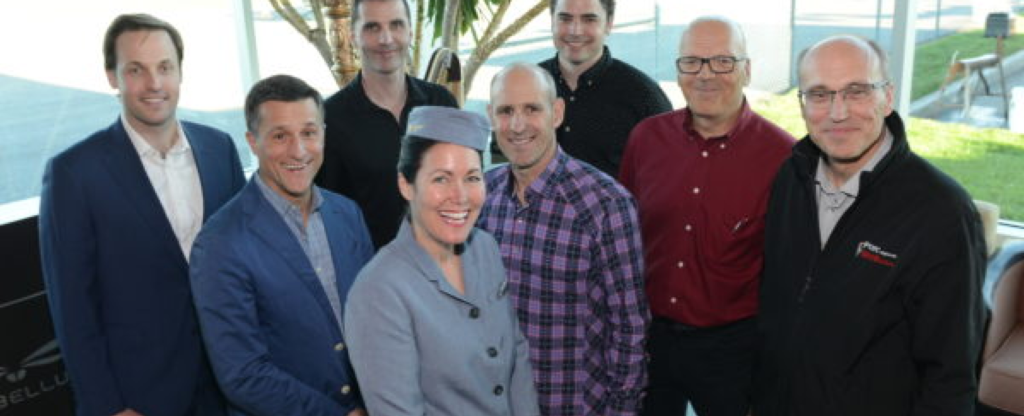 It was with great pride that Valérie Delorme, president of Helibellule FBO, shared the highlights of the company's first 10 years with more than 75 business partners, friends and family members last Friday during a festive and unifying event.
The guests present for the occasion had the opportunity to live the Helibellule experience and to exchange with numerous influencers representing the aeronautics, tourism and business communities. In addition, in partnership with NAV Canada, guests were given a guided tour of the Mirabel airport control tower.
Read full article
To find out more about our services or to organize your next visit to Hélibellule, please don't hesitate to contact us.
Contact us